Can anyone create the watchface for KW88 please?
Credits: http://www.arnoldandson.com/home/instrument-collection/globetrotter/globetrotter-ref1wtass01ad137s.aspx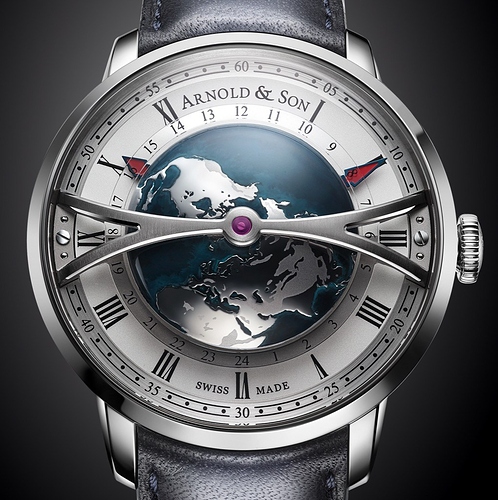 @Nurlan_Ismayilbeyli I'm really sorry. I've been meaning to work on this. I know that @G1NT0N1C has given me the go ahead to try this one. I've just been really busy as of late. If no one else does this, I will get to it as soon as I possibly can.
@Nurlan_Ismayilbeyli I thank you for your patience, and I'm sorry that it's taking so long. I've been dealing with multiple projects, several standing appointments, and 7 kids(several of which like to steal the computer). I really am trying, but it is taking a while to get the chance to work on this. I will post it as soon as it's ready