Get it …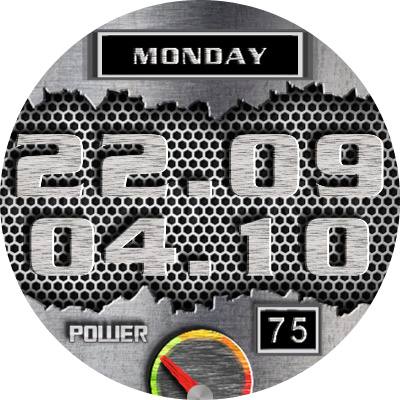 Silver version is a winner!

Thanks you
Warlock_Weary, first of all allow me to raise my hat for you and this amazing effort in giving us those jewels!
Now this is not particularly about a watch face, but I am looking for a proper keyboard for my Lemfo Lem13 watch. I have seen the LemX keyboard but haven't been able to successfully source it.
Anything you can help with will be dearly appreciated!
F