Many others at Doubledad.net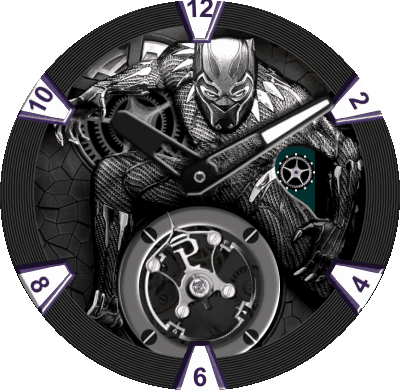 CREDIT AudemarsPiguet.com
I don't use UL so I can't test it, but it works for me in WFD but without hands. So I created them and placed them off the horizontal axis like you did. And it shows badly. Does it work correctly in UL?
Yes, works properly with UL… I'm curious, why don't you use UL?
It shrinks the font and texts and I can't see it anymore…
Weird, that has never happened to me, perhaps @G1NTON!C has some input
You may have set a custom DPI setting in your watch ?
I probably didn't change that or not on purpose. I don't know where it is set at all.
Double click on UL installed watch and it provides the option to resize
I'll try again tomorrow night. What UL should I use?
Yes, I tried that one. I will experiment with it for a while. thank you for the advice
Thank you, I've been looking for this for 20 minutes now

You are welcome.

So I installed it, but on all the dials it shows bad battery status and some even work badly. And they keep disconnecting from the phone and reconnecting.
It works reliably when all permissions are granted and it is disabled in battery saver mode. Some watchfaces designed for stocklauncher may need to be adjusted.
none of my watch faces work properly on it. I left all the permissions and canceled the battery saver. When I turn on the display, the watch disconnects and reconnects to the phone within a few seconds. Do my UL dials work for you?
Try to switch of and on to pair again.
I already did that. No change. I uninstalled UL. I don't want to redo the dials because of the few functions it provides. I like it but SL works perfectly for me so I'll stick with it. Thank you for your help