You'll get the correct time unless your number's up…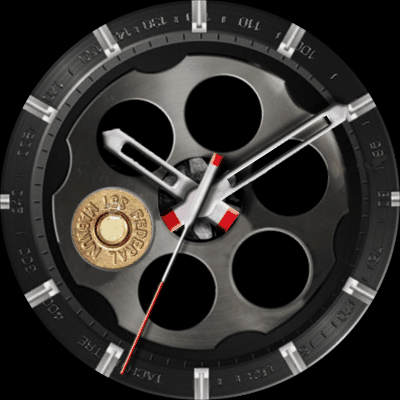 CREDIT: ArtyA.com
Nice face DD. I checked out their site and this version watch…at a shade over $15,700.00 Aussie Dollars would have my Missus putting a gun to my head if I brought it!


Cheers, "Did that land on a empty chamber"? Doons
I'm sure your Missus would be extra careful so as not to restrict your musings…
haha! good idea!