New Face … Hope you like …
**DL …**https://drive.google.com/file/d/1LKlYvyDe8fVehrAaO_32fEU2Zbte6S3j/view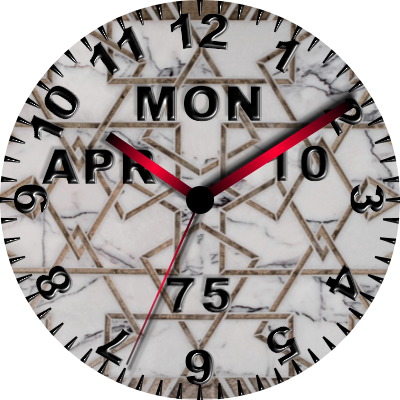 About time

. Your people need you


Yes. Many people missed you and asked about you.
Thanks guys ! I missed you too !
I had my watch die on me the battery exploded !! LOL
I finally got a new one … and was able to get it working.


Whats the newest ver of WatchFaceDesigner.jar ? Now ?? Link ?
WELL… LOOK WHO STUMBLED OUT OF THE LOUNGE FINALLY! WELCOME BACK AND THANK YOU FOR THIS BEAUTIFUL DESIGN!
(now we know who had the pipe)

Good news with new watch . WFD has had no updates at all . This may - may not change

That Will change. That's a promise. But I do need more time (and a new watch to test the new features. Any suggestion?)
Well, I ordered a Kospet prime SE for less than 90€. I am really impressed. I can't spot any different to the Kospet Prime in daily use. The best watch in this price range.
Thanks. So Kospet Prime (SE) is winning

Is it a bit too large? That's what I'm afraid. Maybe you could post a picture of it on your wrist? (no need for a banana for size comparison

)
I was also worried that the Kospet Prime would look too big on my arm. It doesn't. I will send you a picture afterwards.