From their Metiers D'arts collection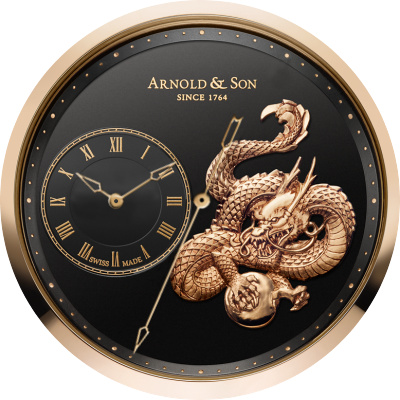 CREDIT: ArnoldAndSon.com
Nice work DD!!


Thanks! Hope this made-up for my "tooth" post
Nice one doubledad!

I purchased an "El cheapo" one of these a few months back and…despite it's price tag of about $15 (Oz) it looks quite impressive…so I'll be adding this little gem to my watch! Cheers, Doons
P.S. This more than makes up for the "Molar mayhem"!



Thank you next time you want to buy an El Cheapo, just let me know and I will create the face for you.
Excellent work mate.
Really - great.
Thank you
Thank you, Pablo, I'll keep working to improve…