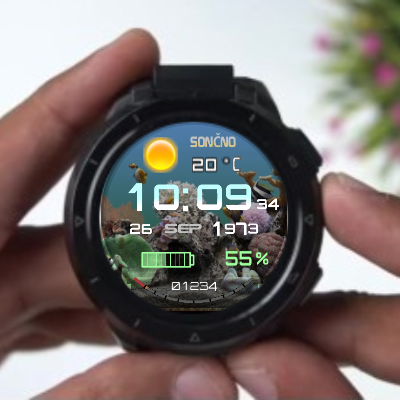 a little aquarium in the background
Good job! Thanks for sharing!
I can't download it. The reason for this is that you have not given permission for everyone. Open your Google Drive, click on the file and select "share". Then select "share with everyone.
I changed access to file I hope now possible download
Same here . Wont download
I did everything like me Pablo11 ordered perhaps that I later gave approval for sharing but previously transferred to this page I will try to re -upload the zip folder
Now it works.

Thankyou