Made with love. Thx to Valentù for big help!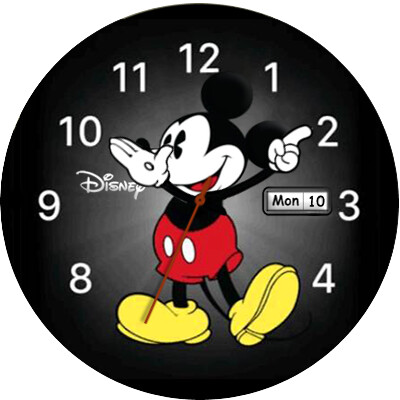 Download : Dropbox - Mickey Mouse Apple.zip - Simplify your life
Credits: Apple.com Walt Disney Disney.com
Nice one! Could you please add a credit link?
Wich credits? it's made by me!
You always have to credit the original author, that's the rules.
It needs to be a credit to Walt Disney . Great work