Hi, I'm pretty new to smartwatches, I have a Kospet Prime S, and I'm loving installing new custom watch faces. I apologize if it's hard to understand what I type, I don't speak English and I'm using Google Translate.
I don't know if this is possible or if it's common here, but I really wanted a game that simulated the classic RAKURAKU DINOKUN from the 90s, very similar to the famous Tamagochi. Just like the one in this video here: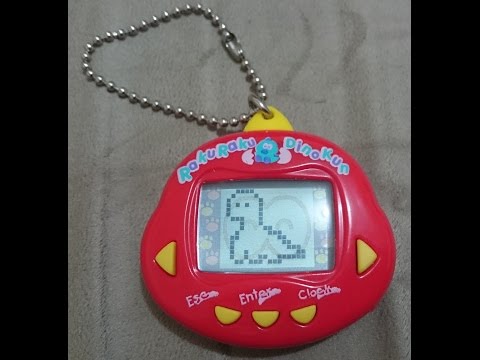 Is it possible to develop this app to work on a Kospet Prime S or similar?