The color is called "mint". As Jacek K stated, there are several other color as as well in the link he posted. Just read the entire comments.
mint color is different when i put into my finow Q1.maybe between amoled and lcd
On Amoled and lcd the colors are different.
Alex If you want you can post a picture of the exact color your like.
@Di_Di thanks.maybe a dark mint
coz real and photo different.real is brighter
can u see the color different ?@Di_Di
Ok, have you also tested the blue version? On my kw88 the blue is dark! Maybe on your Watch it is ok?
@Di_Di blue is ok.only mint is too bright on my watch.maybe can make darker…tq
Hello Alex,
I Have build now a Dark-Mint Version for You.
Maybe your Display is foulty or your screen-setting is wrong.
On My KW88 the Dark-Mint is real a little bit darker as on the Picture.
Dark Mint:

missing/deleted image from Google+
@Di_Di can u do this color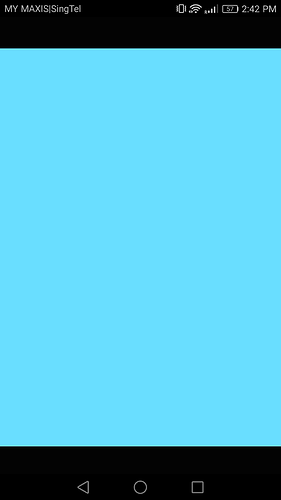 Thats why i say:
Show me a exact Example

Blue-Mint:
missing/deleted image from Google+