Anyone can make this watch face?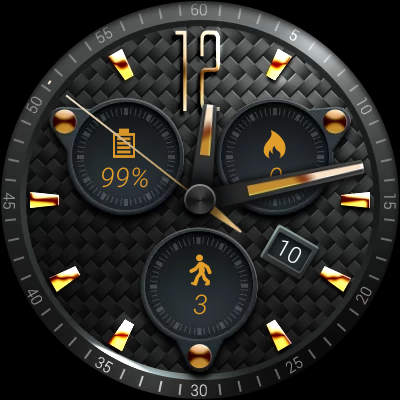 Kindly add information to help watchface designers.
Rule 9 - Face porting requests require a link to the original face, not just an image of the face. This is so those filling requests do not have to hunt down the original to their post complies with community rules.