Credit link: -https://www.boom-studios.com/series/adventure-time/
adventure time watch face the link ,ki;::;::::!:adventure time - Google Drive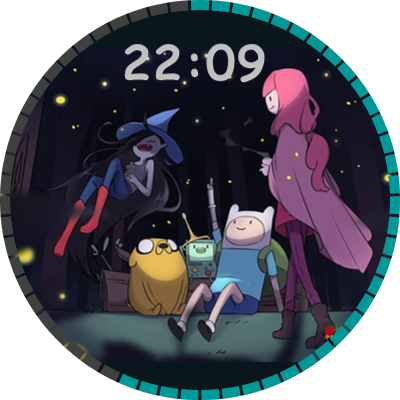 Very nicly done! Could you add a credit link, please?
I don't now the credit link
Is it a cartoon? In this case, a clickable link to the cartoon studio is sufficient.
Well, it's not my job- But I added a credit link for you. Please add a credit link if you post other faces. Otherwise I will delete them.
I don't no the credit link
He's done it for you as i corrected your others
Hi @jawad1 We all appreciate that you are new to the Forum, but as credit links form such a big part of posting faces on here, you really will need to learn how to do it mate. if you don't know the credit link to a particular image that you are using…try Googling the Movie…Game…whatever it came from…with a little bit of searching you'll find a credit link that is suitable. I use this method all the time to search out credit links for pictures (And movie clips…Cartoons, etc) that I use on here. While @G1NT0N1C & @Dr_Andy_Vishnu are happy to help out, they really are quite busy on the Forum, so anything we can do to make their job easier is better for all of us. Cheers, Doons
Sorry but do you like my work i.am a 14 years old and I do of my favourite show and game