A moded version of Jarvis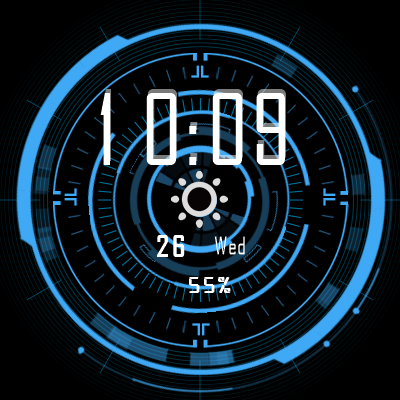 Really nice.
Is there a place where we can learn how to make a skin?
Does it work with the KW88?
Ok, i found watchmaker, not sure it works with the kw88.
Damned i finally bought one. So just the D5 and finow X5 are able to use custom faces.
Do you know why the KW88 can't?
It will happen - hopefully not too much longer. The software vendor SINSOFT has made it very difficult to work on this launcher. We are waiting on some documentation from them
What about a red Jarvis??