Here is my first Full Android Watch Face: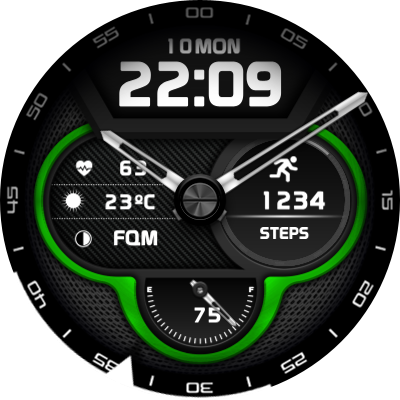 Nice 1st shot. Thanks for sharing!
Very nice for the first try. Keep going…
What a great way to announce your arrival on the Forum almarinov! With this great face


looking forward to seeing more of your work in the future mate! Cheers, Doons
You have mastered some of the more difficult aspects of the WFD at first crack! Thanks
Brilliant, well done.
Wish I could do this.
If thats a first effort thats impressive

that's it … I'm done. Time to go home.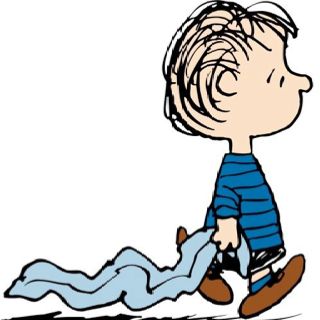 Please stay!



Come back Bro



Hey @Gazman! I see that @G1NT0N1C & @Dr_Andy_Vishnu are begging you to stay (What has got into those two lately?!!


) So, in the spirit of community harmony for which I am renowned, let the ole Doons add his voice and say…"Don't let the door hit you in the butt on the way out"!!!


Cheers, Linus…er…Doons
Yes @Doonsbury., I think that @G1NT0N1C and @Dr_Andy_Vishnu are taking responsibility to encourage and advise my emerging talent (even if my talent isn't that great)


Kinda like Lionel Ritchie and Katy Perry on American Idol -



Gazman…I guess we will see just how "Talented" (Gawddddd!!


) you are when you deliver your explanation as to which one…The G1N or The good Dr Andy represents Katie Perry!!!



Cheers, Doons
Great work.