For SL.
Preview: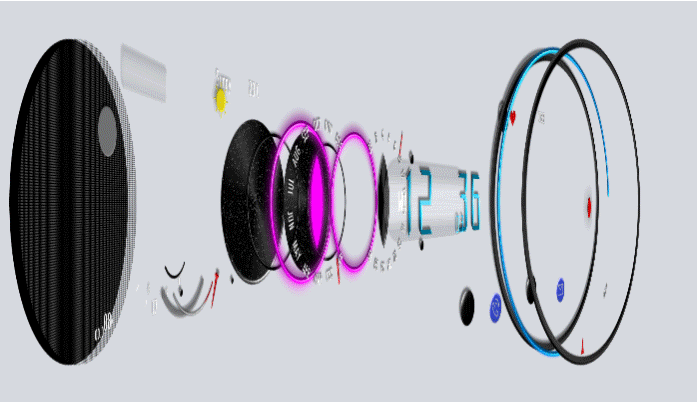 Also: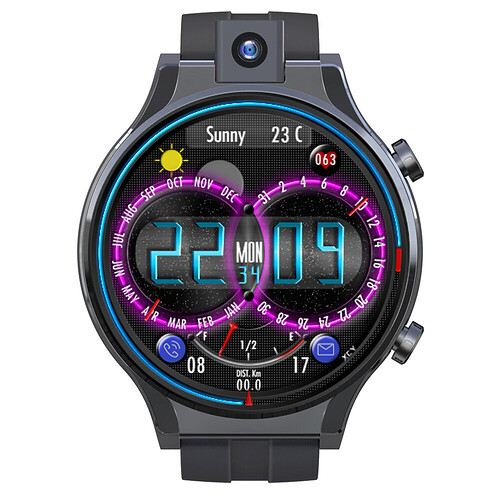 Link:
XCY 1304.zip - Google Drive
Looks cool. Thank you very much!
Always a fan

Thanks
Great face, nice presentation…
Very nice indeed vladimir!


And the use of that very imaginative animated GIF to showcase the watch is excellent! Just one request…can you make a "Frown" face for when your having a bad hair day?


Cheers, "Who wants to be happy all the time"?!!, Doons
Really cool design. how do you do the explosion view animation? I don't believe that's in WFD, at least not yet. Would be a cool idea tho, but a LOT of coding, and I dunno if @Marco_Ferreira has come back yet to work on WFD.
the explosion view animation IS in wfd (Iook at the second tab on the bottom left
Hey Nicholas! Great to see you back around the Forum again mate!


Cheers, Doons