Alex_Sadov - watch face …
Sorry For that !
Nice one Warlock

…Seeing it looks so bold…perhaps it could be named…"In your (Watch) face"!



Cheers, Dons
This is my watch face 314S.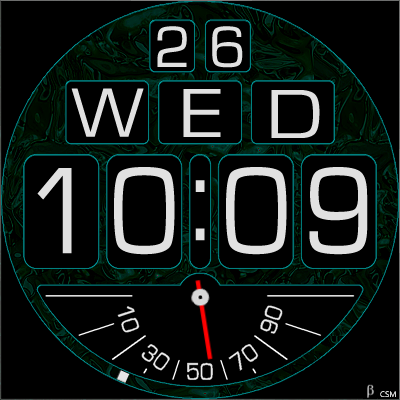 Opps … Soory about that !
I have Sooo Many ! Been awile …
I will take it down…
It is OK. Do not worry about this.