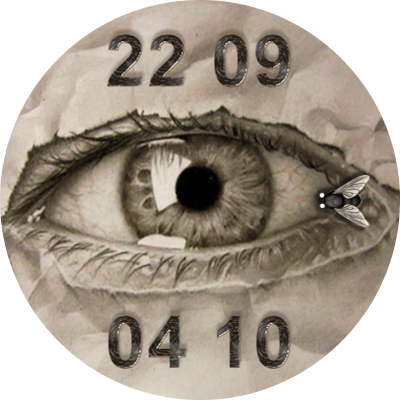 Get it …
Fly Is Power Meter!
Ok WW, now while most of your designs are excellent…this one is nothing more than an eyesore!


Seriously, interesting concept mate!


Cheers, Doons
Oh and how I was sorely tempted to use the "No hands"? classic!
Looks Like I am going to keep a EYE on you!
LoL