GET IT HERE …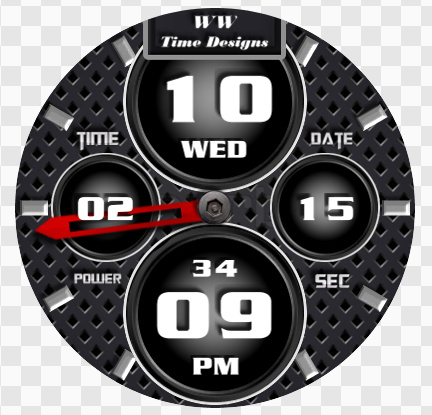 @Warlock_Weary I wish more and more could have the watch hands not block the digital info of the

face. I haven't loaded yours yet but it appears to be layered in that order. Thanks for the extra time it took.
yeah … hate the too ! LOL
This one the hands does not block the digits !
@Warlock_Weary I just can't get enough of your watch faces this looks great on my Zeblaze Thor 4 Dual thank you. I'm waiting for my Kospet Prime SE to come in and I can't wait to put your amazing work on it all your watch faces will make my new Kospet Prime SE and my Zeblaze Thro 4 Dual look great I brag to everyone about your watch faces and how they look on my smart watches. Thank you very much.
Thanks for the nice words !