Such a beautiful image… Trust everyone will enjoy having it, but don't try to spend it!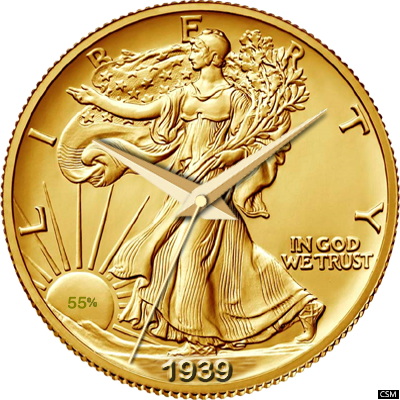 CREDIT: United States Treasury
@doubledad Another nice one mate! I am currently working on an Australian two shilling coin…circa 1953 that matches my Birthday. Although I have been to the States, I am not familiar with this coin. What denomination is it? Cheers, Doons
$20 Double Eagle (or so I am told)
@doubledad Thanks for that mate, much appreciated. It certainly makes a striking watch face! Cheers, Doons
Download doesn't exist anymore, could you fix it please?
Actually, Edward, it's now close to 81 as this was originally posted a year ago. Nonetheless, it's still a stellar watch face!
Link does not work. Is it available elsewhere?
I saved this as it was special for me… Here is the file you can download:

Thanks doubledad and congrats on reaching the 80's! And I thought I was the oldest one on here