None shall pass…


Credit Monty Python: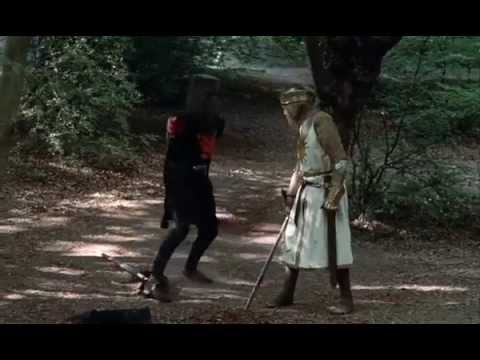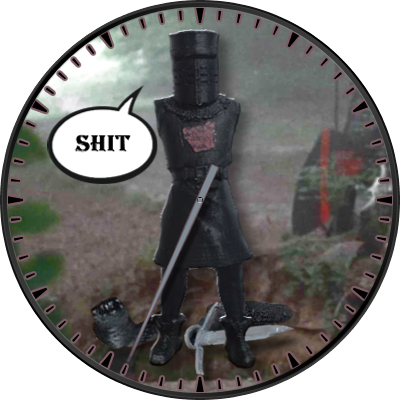 Download:
The Black Knight
Love it



Thats right @pablo11 encourage the poor misguided twerp!


Look @Louis_Peek I am sure that, with the right medication, you could lead an almost normal existence! (Tell him anything till the guys with the wrap around Sports coat gets here!

) Ok, Ok, so if the Boss man says he likes it I guess we all gotta say we like it…so Louis, that face is definitely a "Cut" above your usual stuff! Cheers, "I've had worse", Doons
Just for the record, I'm not as crazy as you think I am. I wear underpants beneath my wrap-around raincoat.
Yep, I saw that on the news