My fourth watch face done on watchface designer is my best so far. This is my first watch face with watch hands completely design my me (minus the second hand). All the colors used in the design off of the logo are actual team color codes being used. Stock launcher. Enjoy.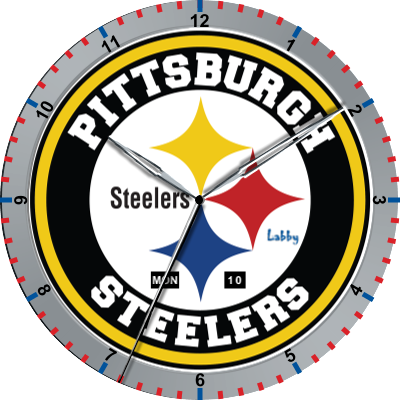 Credits:https://www.google.com/aclk?sa=l&ai=DChcSEwi1hon9_6nzAhWP4LMKHVERBhUYABAMGgJxbg&sig=AOD64_3-5RNqs6ZmPqxvy69BvlzskwZakA&adurl&ctype=5&ved=2ahUKEwj3nfv8_6nzAhUdrHIEHZUEDqsQvhd6BAgBEFA
Additional credits to both Art Rooney & the Pittsburgh Steelers Organization.


https://www.dropbox.com/s/4hjfx2am6m9yk75/Steelers%20Logo.zip?dl=0