Scroll down little on the community… it was posted few weeks ago

I'm sure they did

cuz i have them on my kw 88

They were not apk… They were zips that u can use with Erics app

for app check the forum… For zips scroll down on this community

if i get some free time i'll find them for u

Well its the best app for watch faces for our phone

the man is a genius… U simply install the app on your watch and copy the folder of the watch you want in the ClockSkin folder and ta-da

u have any watch of this or xda community for D5 clockfaces

go to proboards- round friendly apps and knock yourself out

i have over 200 watch faces on my watch

i love that thing… And he is always ugrading it… Making it better

Yes


https://plus.google.com/photos/100154454238193625962/albums/6352494591384096849/6352494593305899474
@Sasa_Petrovic I want to add the watch faces like in the video
Its diffrent no?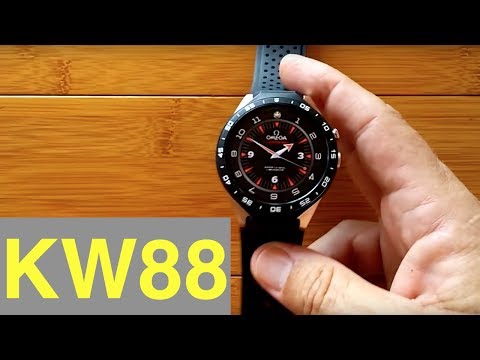 Yes its different

u can do both

I'm using both​:grin:

@Sasa_Petrovic I prefer this watch faces will be here…
missing/deleted image from Google+
Your choice

there are some good apk faces 2

@Michael_Grigiac agree with you… At stock launcher is better than Erics app (wonderfull app too!) because is allways on even you have notifications from Phone.
I think I can adapt to apk kw88 when I have some time.

@Al_Rod ok tnx pls update me