Simple analog watchface request from Kris Kros.
Download link -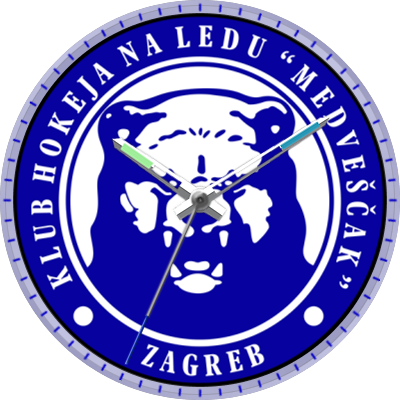 We need a credit link in any way…
@Cosmo_De thanks a lot for your work. But is possible to create the pointer as icehockey stick?
@Kris_Kros ok as per your request I have made another two versions, 1st one with all the hands as ice hockey sticks & the 2nd one with just the second pointer as ice hockey stick.
Hope this is as per your expectation.
Download link -
missing/deleted image from Google+
missing/deleted image from Google+
Wow, great job, thank you Bro
and know that will be perfect, seconds please a puck like this one (but puck instead of ball)
i can not put the picture here but go to the side of
+Toni Cabrera Ceballos (Gremio watch face)
@Kris_Kros ok here you go, check out the modified version in this link below -
missing/deleted image from Google+
Thats great, perfect. Thanks again