Sehr schönes Wear Watchface
Kann das jemand von androidwear umwandeln…
https://plus.google.com/102661695500222005964/posts/He97dzkHHyn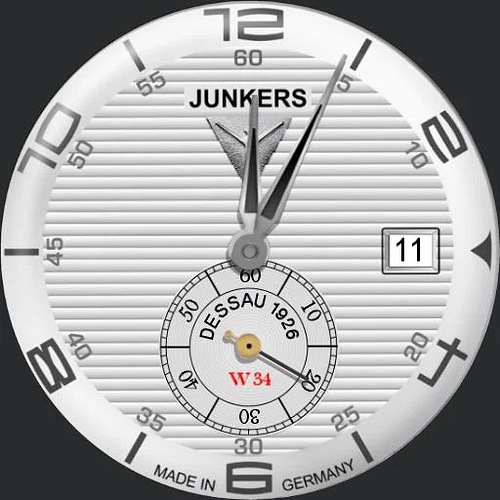 @Juergen_Haselmann , Zuerst müssen Sie den Konstrukteur / Besitzer dieser Zeichnung um eine Autorisierung bitten, und erst dann, wenn Sie berechtigt sind, die Umwandlung zu beantragen.
@Sergio_Paulo Correct ! Thanks again Sergio

@AGNALDO_F_DE_JESUS have to ask the designer who made the .watch face if it can be converted to our type of face. We don't host .watch files here .