The compass needle rotates but unfortunately does not find the north.
Preview: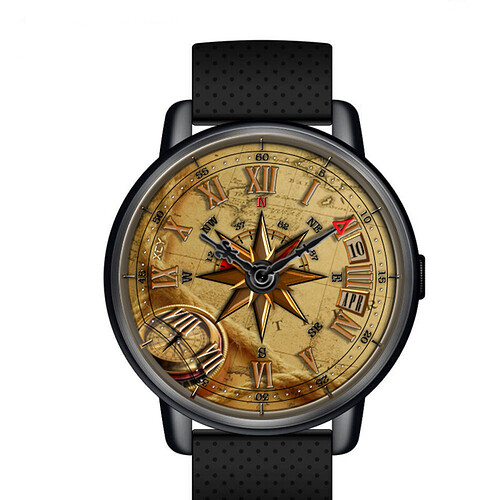 Link:
https://drive.google.com/file/d/1iof3CDrL6L58uVOsL3kALQNKupcf3uzB/view?usp=sharing
For all launchers
Looks great. I expect a working compass by next week. Or do you need more time?

I think I need more time, I don't clarify with magnets.

Another masterpiece in the tradition of Michelangelo…
Magnificent looking face vladimir!


And don't worry about the needle not pointing to North! I couldn't find North if I was leaning on the pole someone put there!



Cheers, Doons
Beautiful

. Love the detail
It was created to be used to start the race only from the South Pole. Thank you all!