Its just so beautiful I had to share it…
Everything works! Im so happy. Clock engine next.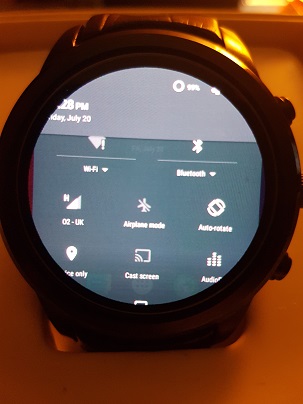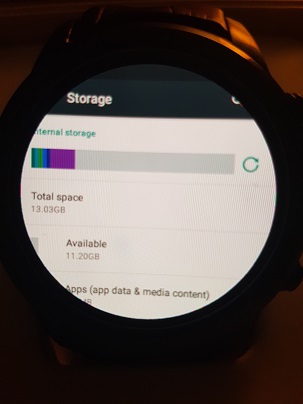 does it suit the round screen of the watch? how is battery life? connectivities?
Still early days, but 10% per hour with Wifi, BT, and GPS on. However yet to set up hibernation etc for daily use.
As far as the round screen goes, its very usable. Had to reduce the LCD density down to around 160 to get most of it to fit. However you can cast to a PC if need be to set up any awkward parts.
Has been sent to the Dev Team to work out any kinks, and hopefully build from source instead of port. It a start!
awesome! how is the project progress?