My first attempt at animation with HUGE kudos to @Louis_Peek for his tutoring and encouragement.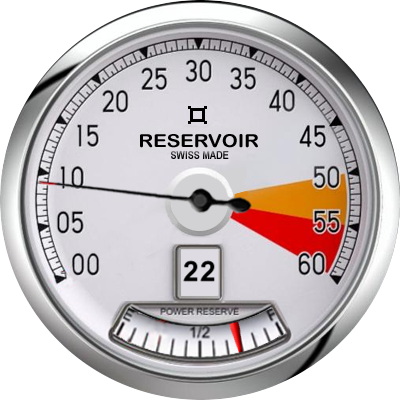 CREDIT: Reservoir-Watch.com
This face is really cool! YOU ARE THE MAN!

Very very nice!! Thank you
A lot of work and I'm glad you appreciate it.
What design tool do you use
WFD. Using just a week or so and it's much better than CSM
Every element is wfd. Then you really nailed it. I use to design separately and import them
Actually, if referring to how I made the 60 images, I used Photoshop
That's what I asked. Good
Really nice design. The date doesn't show correct for me - anyone else?
I believe that's the hour, not the date.
Louis is right — it's the hour
Oh yeah - oops!
Cheers guys


Download doesn't exist anymore, could you fix it please?
@doubledad another top design

but no File

You're in luck, I checked my back-up files and viola! (Credit was included in the original post)