Power meter changes …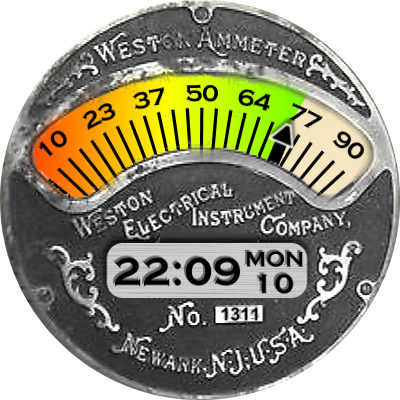 Gotta give props to this as NJ is my home state. Lived there for 31 years. Never lived or worked in Newark, but I've driven through it.
@Nicholas_Herczeg
Dude! I grew up in Ocean City and lived in Rahway for awhile.

@Louis_Peek I started out in Metuchen, moved to Jackson, and spent a little while in Browns Mills.