Doesn't work on Kospet Prime, does it on your watch?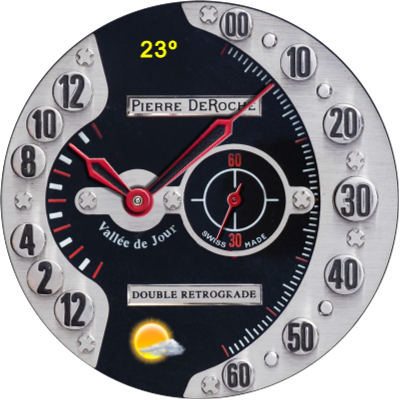 CREDIT: PierreDeRoche.com
It looks like using Angel Span, it doesn't work on Kospet.
It works on Lemfo Lem 12
Thanks, that is what I hoped for. Even though I can use it, others may…
I have a Xiaomi phone and I can use applications on it that do not work on my girlfriend's Samsung. Probably the same situation
Is there an app that allows display of watch faces on your phone?
I don't know anyone who can do it