Credit:
http://www.getwatchmaker.com/watch/i79_3 sorry if it tells you to download watch maker thx in advance

Top:date left:hour right: minutes bottom: seconds
If you request a face, please post a picture. In this case, the permission of
GrondinDesingns is needed.
Ok ill make sure to do that next time im still new so i dont know what im doing
I've edit your post and add a picture.
Thx just confused how to add photos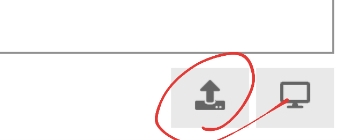 So, if it's a watchmaker face,just install the universal launcher to use it.
How? Im still new sorry… It only has an option to share?
the vertical i believe is the hour and horizontal minutes?
Jep. And that means that we won't copy it.