If you are talking about negative steps… Then even i had the same issue once which got resolved automatically once pedometer got reset post day completion…
Yes the negative sign…first time.
Are you wearing the watch in the left or right wrist?
Is this the latest firmware?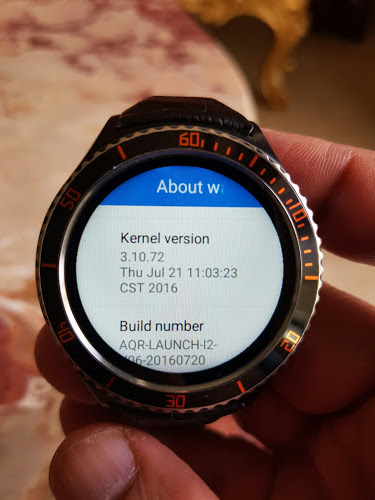 Is this the latest firmware?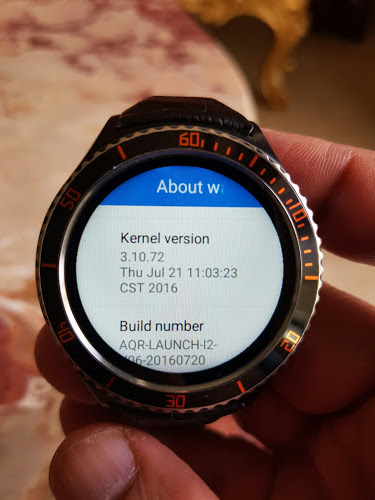 When I walk it decreases in number…for example it was -80 then -74 etc…
Are you walking backwards?
Automatically resets next day…
I found the cause of this problem.
There's a link that clearly documents the reason for this behavior.