[This and another over 100 analog and digital watch faces you can find here: https://site-0b1ce67.1c-umi.ru/for_downloading/]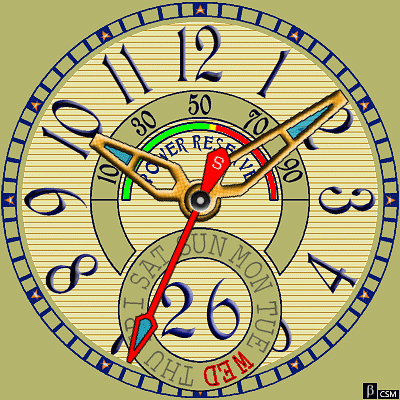 Yes, The usual high quality that we have come to expect from you Alex!

Always easy to read and always very, very colorful! Cheers, Doons
Thank you for thinking so highly of my watch faces.