[This and another over 100 analog and digital watch faces you can find here: https://site-0b1ce67.1c-umi.ru/for_downloading/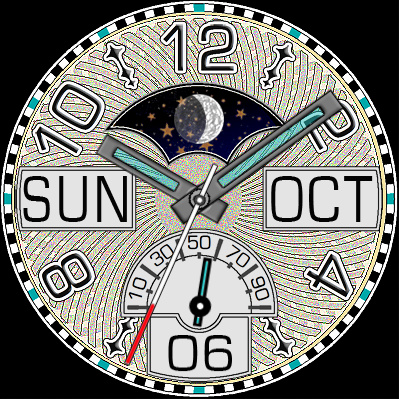 Beautiful face friend. Thank you @Alex_Sadov for sharing ,

for your hard work.
@Alex_Sadov Lovely to see your work my friend


Thank you for the high appreciation of my work!
Thanks. I'm happy to know that.