No any copies! Original faces only!
359S
More than 70 analog and digital watch faces you can find here:
https://site-0b1ce67.1c-umi.ru/for_downloading/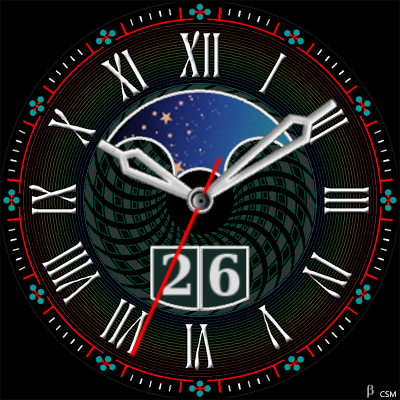 the link leads to a site with multiple downloads. my suggestion would be, to link to that exact watchface, rather than to a site of collecting multiple designs. members want to download the watchface, rather scanning through a bulge of offerings.
@Stephan_Schwobel Pablo and I checked our rules in this point. It's ok, because
it's only his own work
he don't ask for donation
AND
he don't try to fish memers, cause he post all his faces here. But before we checked it, I thought so, too.
@Stephan_Schwobel All my watch faces have a sequence number (this has 359S) and can be very easy to find on the page "for downloading" of my site.
The skin model of the watch 359S (or any other) you can see here and zip-file of the watch 359S (or any other) you can find according to skin number on my site.