My First watch face using WFD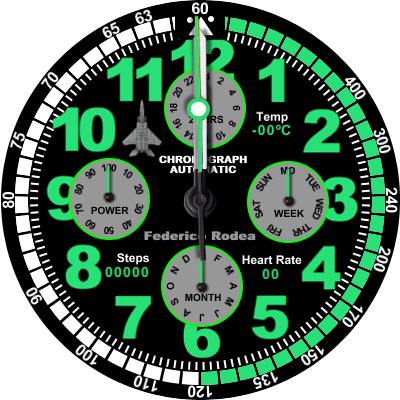 You have uploaded the xml file, could you upload the exported clockskin (there is an option in wfd to do that in the file menu)
Nice looking face mate!

Like @meghgoswami835 said, you will need to upload the clockskin before I can use it…but I am looking forward to seeing it on my Kospet. Cheers, Doons
Just downloaded this face on to my Kospet Hope and it looks great!

All functions …er…functioning correctly. Many thnaks for sharing it with us! Cheers, Dons
Thank You, I just upload the ZIP file
+Federodea1 this is a great looking watch face and it looks even better on my Zeblaze Thor 4 Dual thank you very much and look forward to your next watch face and many more. Keep making watch faces your great at it. Again thank you.
If you want to mention a member, use "@member" instead of "+member". Then he will get a notification.
Thank You, I also have a Zeblaze Thor 4 Dual
Hi @Federodea1,
You have made a great work, it looks great on my Lem 12 Pro.
I have only one question, it may sound silly, but i woder what does "E" in the months circle stands for, instead of "J" from January ?
Anyways, GREAT watch face, thank you for this

Best Regards,
Hi Danny The "E" stands for "Enero" that is January in spanish, glad you like the watchface