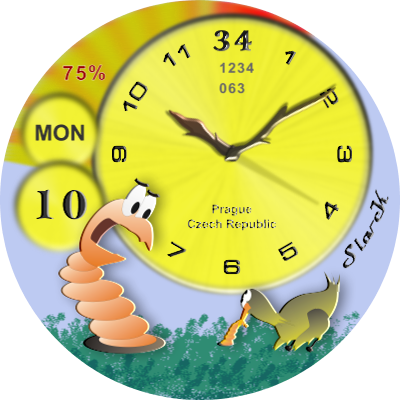 Thats cool . Very different . Thanks
A crowning achievement, I love it! But why stop? More is better!
We say 'what is too much is too much'
Then everything starts to resemble each other and the originality is gone
We say, "Stop riding that horse before it's dead."

Really the final version of the last worm dial in the original post. I promise!