i used the hour/minute array for punch animation .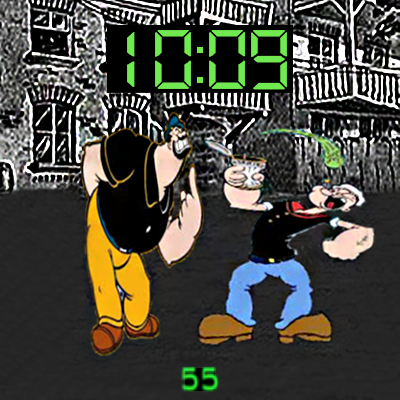 Very nice… Very creative…
thank u… i use cs6 and photoscape . it take me a few hours to make my faces but i like doing them just not all the time …lol… i liked popeye when i was a kid so i wanted to make one of him and share with others .