I need help!!!
My D5 smartwatch turn blank after i install and changed the faces. Can anyone help me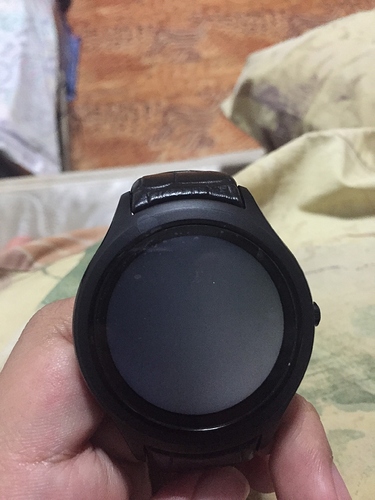 Perhaps you have a folder inside of a folder on the Clockskin files ie: Clockskin/newwatchskin/newwatchskin; if so hook back up to your PC and correct it. If not, surf through the community, I believe SmartWatch Ticks mentioned something in one of his videos about troubleshooting this problem. Oh BTW, have you tried to press and hold as if you were going to change the skin on the watch, that worked for me, then I fixed the error of the double folder.
Alright thanks I'll try it later

hi, you need to be careful in placing the watch faces in your watch. as said in tips on Smartwatch ticks, you need to clear the "data" in your launcher app. a comprehensive instruction is with smartwatch ticks.
thank you by the way. it helped me. hope it helps you too.