hi
i made new face : sports colorful
enjoy
download: https://drive.google.com/file/d/1-I_fSV10Mt8sodIQT_a1n6ny3mgE9lzY/view?usp=sharing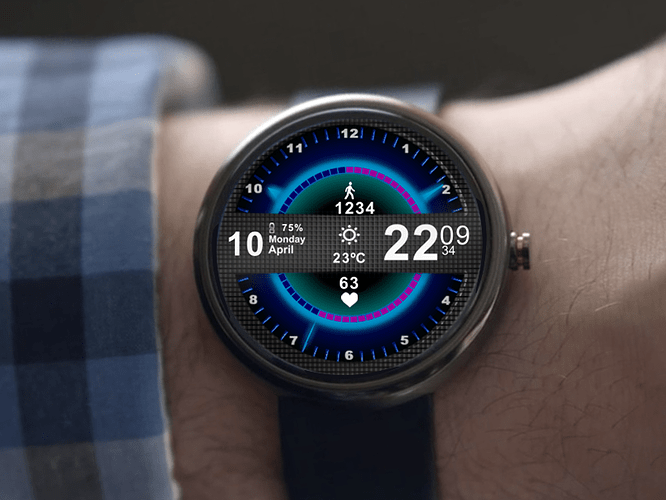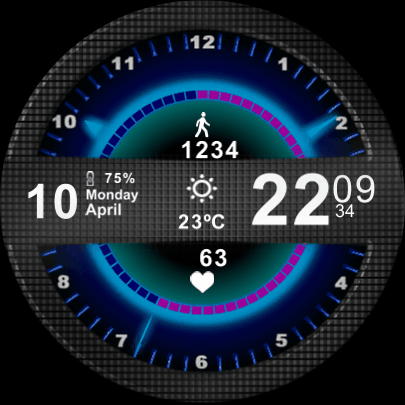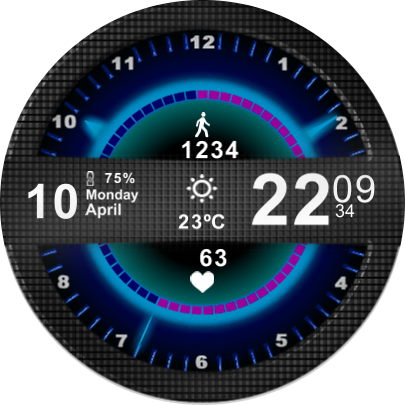 @Thiago_Cavendish Really nice watch face and it looks and works great on my Zeblaze Thor Pro thank you very much.
Yes, you have done it again. Love it!!!
Great work again, mate. My watch is full of your amazing work.
Nice work, thank you very much.