Here is my clockskin - "Orange Appeal"
Built using WFD beta - For Stock Launcher - Android version 7.1.1 or above
Free to use for everyone on this forum.
© Copyright - All Rights Reserved.
Do not share this original work, edit it or re-distribute without permission.
This is a revamped version of one my earlier clockskins.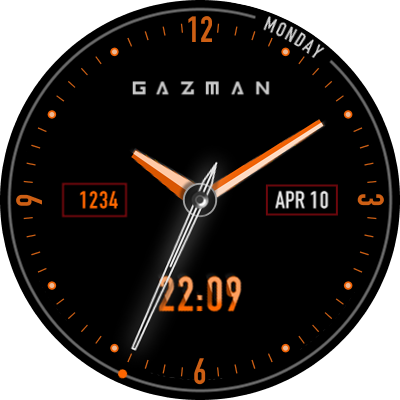 Features:
Analogue Clock, Digital Time, Hours, Mins, Secs, Weekday, Date, Month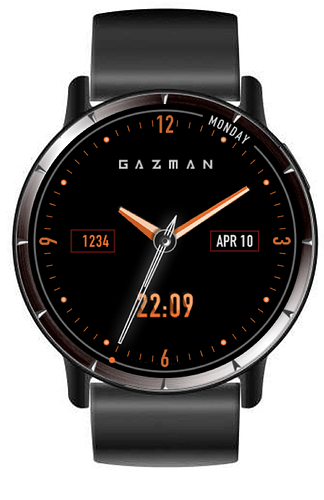 Feel free to comment.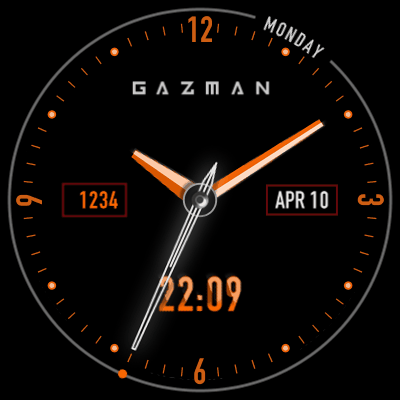 Google-Drive Download Link