Finally done with now 12 cartoon classic cartoons from Hanna Barbera. All watches come with day function with one (not sure which one) also has a weekday function. All have unique second hand and custom hands that is only used on one character only. Used "background.bg" for most of the images used. Enjoy…
Huckleberry Hound.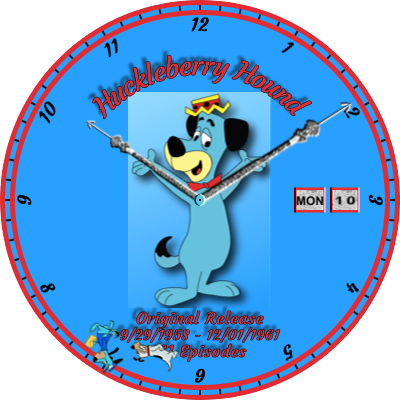 Jonny Quest.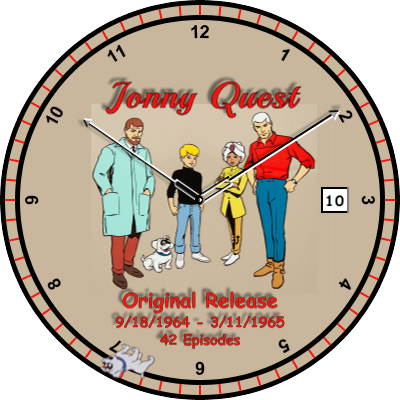 Pixie and Dixie & Mr. Jinks.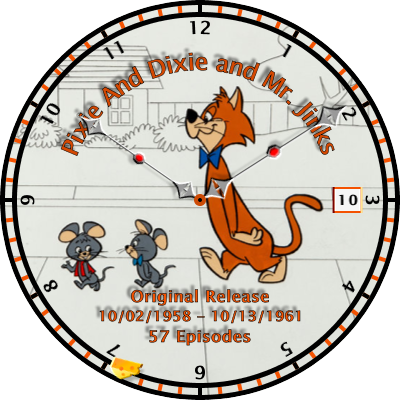 Ricochet Rabbit & Droop-a-long.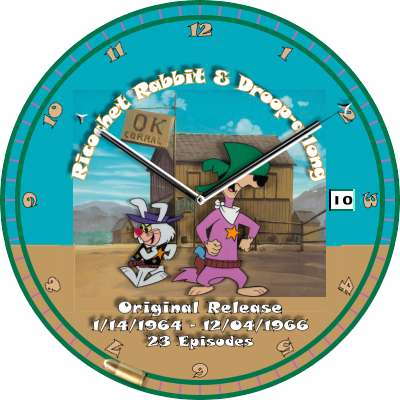 Scooby Doo.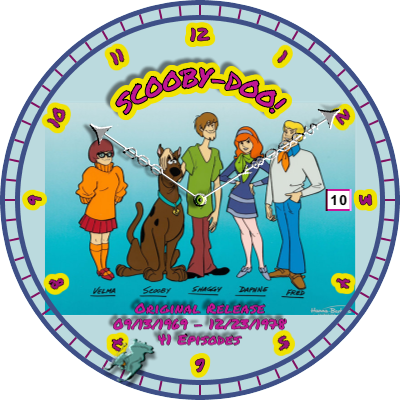 Space Ghost.
Squiddly Diddly.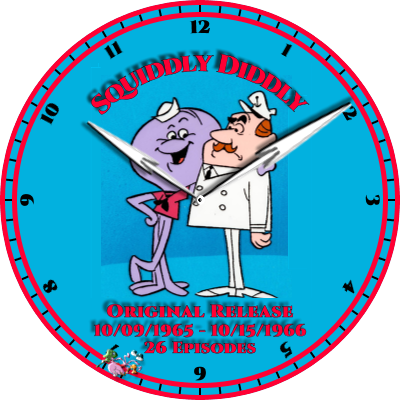 The Flintstones.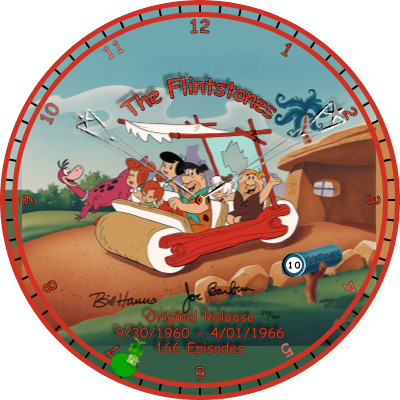 The Impossibles.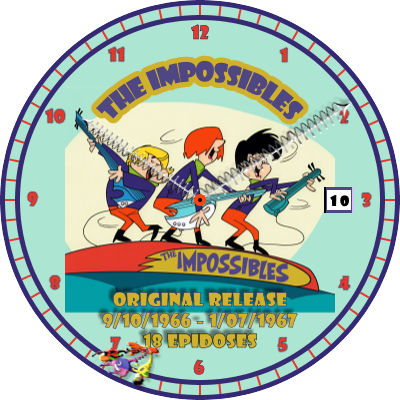 Top Cat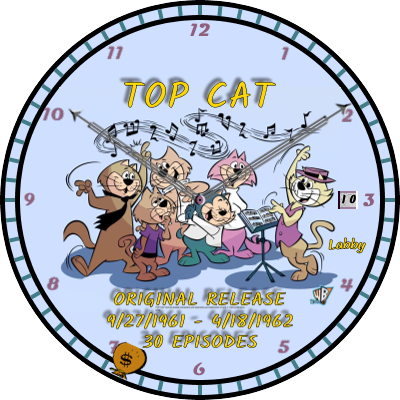 Wacky Races.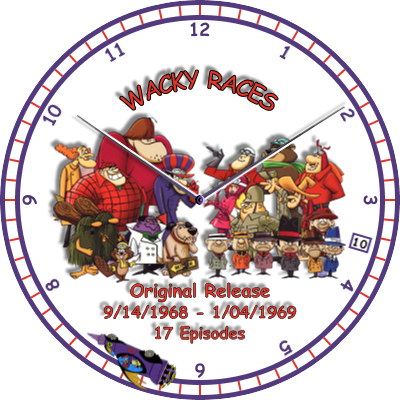 Wally Gator.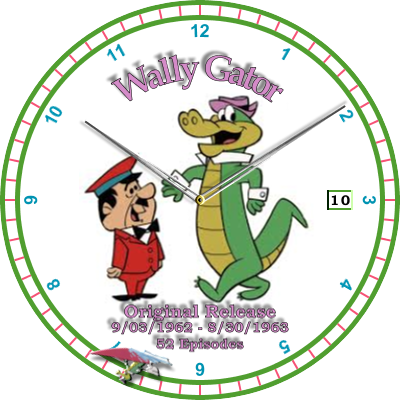 Credits - Warner Brothers Animations and Hanna-Barbera Production Company.
Dropbox Links.
Huckleberry Hound - https://www.dropbox.com/s/ujdbhgc0wwo2u5x/Huckleberry%20Hound.zip?dl=0
Jonny Quest - https://www.dropbox.com/s/yppbs2sqoidsyto/Jonny%20Quest.zip?dl=0
Pixie,Dixie & Mr. Jinks - https://www.dropbox.com/s/9p4holzii39jl90/Pixie%20Dixie%20Mr.%20Jinks.zip?dl=0
https://www.dropbox.com/s/i6645wltf3rlrxa/Ricochet%20Rabbit%20%26%20Droop-a-long.zip?dl=0
Ricochet Rabbit & Droop-a-long -
Scooby-Doo - https://www.dropbox.com/s/igvd7vcsvkkrm26/Scooby-Doo.zip?dl=0
Space Ghost - https://www.dropbox.com/s/t1hsni5qe1lbgtj/Space%20Ghost.zip?dl=0
Squiddly Diddly - https://www.dropbox.com/s/0tmkil2w46iid4q/Squiddly%20Diddly.zip?dl=0
The Flintstones - https://www.dropbox.com/s/uh7mlf72uzf767x/The%20Flintstones.zip?dl=0
The Impossibles - https://www.dropbox.com/s/ptt8yi52nekige0/The%20IMPOSSIBLES.zip?dl=0
Top Cat - https://www.dropbox.com/s/zcz7hwp6spjw2yc/Top%20Cat.zip?dl=0
Wacky Races - https://www.dropbox.com/s/0oi9jnfzdml3gh0/Wacky%20Races.zip?dl=0
Wally Gator - https://www.dropbox.com/s/ht0fba313pj0qmw/Wally%20Gator.zip?dl=0