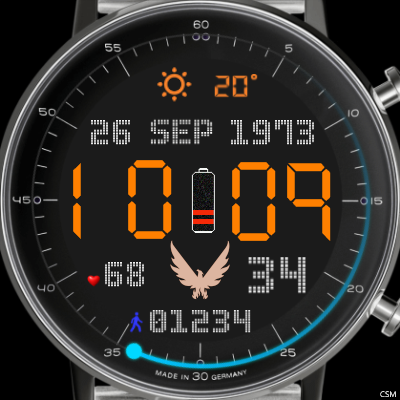 Nice
Do you know why i have temperature at zero and same for heart monitor?
Mám Finow x5 a všechno je OK …
from where can i find it ?
Says me Vojta Toth, you can show me how to download watchfaces from faceropo on finow x5? A big thank you for you !!!