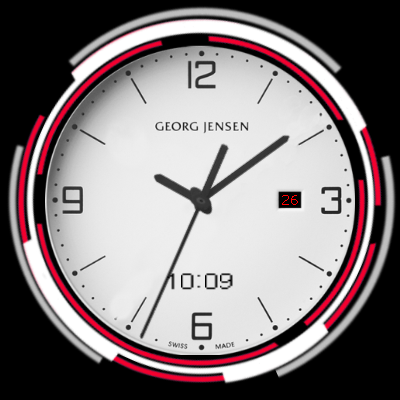 credit to the original designers of the georg jensen analogue. i just put some spinners on the outside
@Ben_Ford Hi BF… it doesn't work in CSM… have you tried it on a watch?
It's currently on my watch. I'll try adding the component's again tonight and upload another version to Google Drive
Hi Andrew. Yes the original file had a bunch of other files in there that weren't used in the watch. Sometimes when I'm developing ideas i bring a bunch of images etc in. With regard to the spinners did they come from one of your watches? If so credit to You!!
I look forward to seeing it in the August @SmartWatch_Ticks showcase…

Hopefully. Time to get back to creating some 100% originals.
@Ben_Ford my first watch was a re-hash of a couple of stock watches… then I got the bug!
Re-working watches is a great way of seeing how things are done… and I personally like to make a few mistakes every so often…
Keep up the great work

@Andrew_Davis I totally agree. I've looked at other ones to check the code and get ideas. Definitely some people out there much more tech savvy and have a better eye for design, but i love the fact you can try and design your own. Just wish CM had a better font range without having to create your own. That would be awesome. Having said that its a great piece of free software so I'm not complaining