This watch face is for Universal Launcher. It will not work with the stock launcher!
Download: https://drive.google.com/open?id=104mWQiyHabZrHoqR1a6PXttm056ofDVV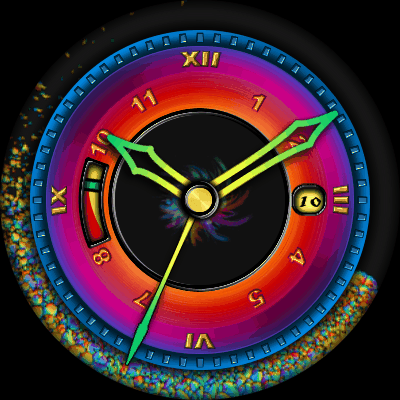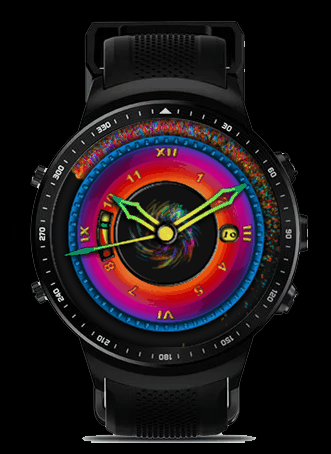 Dude! I'm trippin' now! VERY cool and thank you!
she dint work in my watch kw88 why
Can you give me the download link
Shit just got exciting up in here. nice work!
@Manu_J1 I like the design, but with my ADD and Autism, it'd be way too distracting. Had to give props, despite me not being able to use it.
@Nicholas_Herczeg yes, it even for me is a little to much of a candy shop to use it every day, but I had fun to make it.
dont work onmy kospet hope black screen