So i have to learn real quick to create a watchface


Keep up the good work!
Hi @pablo11 for the screen resolution we put 400x400 to be compatible with the Kospet Prime 1 or we put 480x480?

Ok thank you for your very quick response.
Well, the truth is that the launcher should automatically adjust the size.
So 400x400 should be ok
Ok thank you too for your very quick response

I will try my first watch face. See you later because I get down to work!
Good luck

Thank you. I just sent my very first watch face.
What a cute little gamepad! I'm going to have to get something like that.
There is a link in the video of my home page to buy this mini game pad now it's the new model 8bitdo zero 2.
Thin i was wrong I sent the email from my watch face in XML file.
I just resent an email with the correct zip format.
I hope it won't be a problem.
When the camera is in the other position is it flush with the body? It might not be easy to break off but if it sticks out I'm clumsy enough to find a way.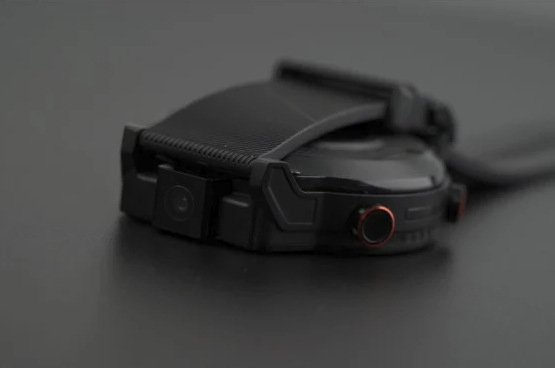 Almost flush if this photo is real.
Do you have more ? or a link ?
2.1 " screen?! Holy crap I'm in! Thank you for this opportunity!
Its amazing who re-appears when a competition goes live


Good to see you back
Good luck
I will have some more photos soon. Don't worry
Any info with regards to waterproofing - still IP67 or better?