[center]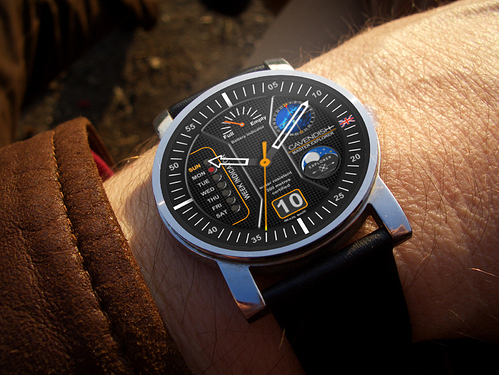 [/center]
[center]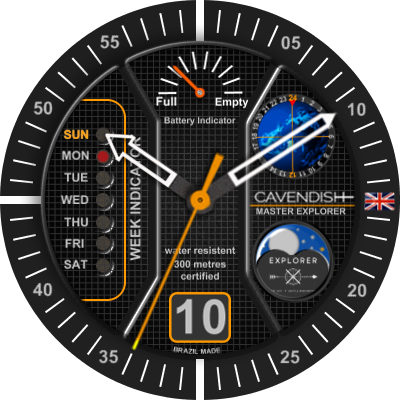 [/center]
Hello my friends,
I come to bring you a new fece with an adventurous spirit.
Cavendish - Master Explorer
Yes, analog.
lol
back to the origins.
With a different week indicator look. Globe with 24hs. Sunrise And a big date.
I hope you like it. Don't forget to like it. It costs nothing.
Link

https://drive.google.com/file/d/1tVvRLRTzTG8_0r69ljHnGzVYIINSydbI/view?usp=sharing
#cavendish #24hs #analog #android #clockskin #classic #sport #dark #batteryindicator #bigdate