Hi all,
Just FYI - until I get better Information and pricing
Lemfo and Lokmat have released the first A11 Android watch

New support threads will soon be available for both the Lokmat APPLLP 4 Pro and the LEM16.
It is generally known as the Z40.
There will be opportunities to purchase it at various price points, depending on which ad campaign you purchase from.
For now, I will just show you these details pending updates.
It is a Unisoc dual chip solution.
This means the Unisoc chip deals with Android - whilst the BT soc deals with sensors and BT information.
Similar to the Optimus 2 in this respect.
Same power saving launcher option as well.
Please report any issues here: LEM16-Lokmat APPLLP Pro 4 faults - Google Spreadsheets
This has a multi point touch screen - at least two point zoom
@SmartWatch_Ticks one is on its way to you for review


Mr Ticks review is now available here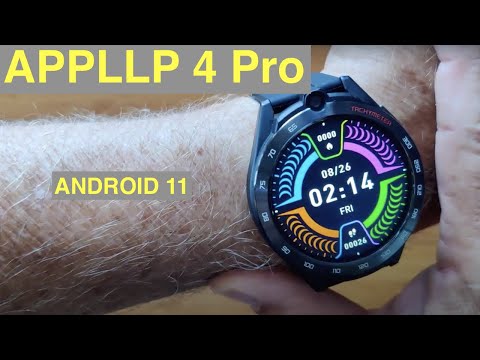 We cannot personally tell you what it's like yet because it's not yet ready to ship - so the official thread will open once we have something to work with.
Here are the details: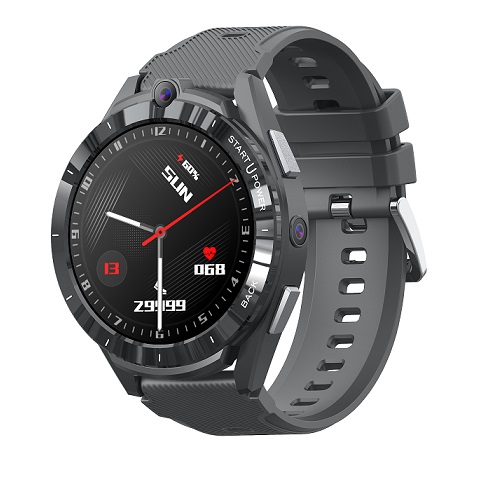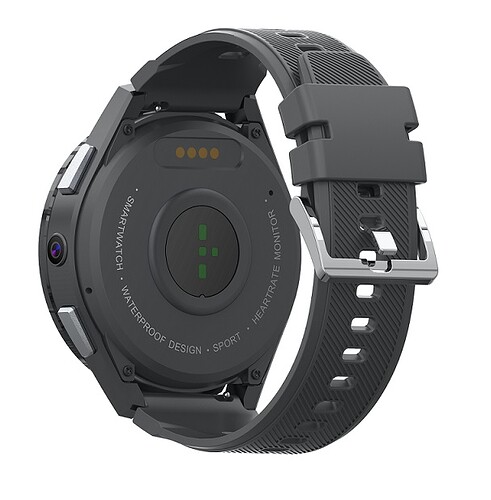 LEM16-English-Specs.xlsx
(109.6 KB)
Official page