Strangely, mine arrived just now.
It was supposed to be next week but there you go…


I'm at work so I will try to have a proper look at it later tonight.
It is surprisingly light weight and looks pretty good.
Please give me some time before I can give any further feedback.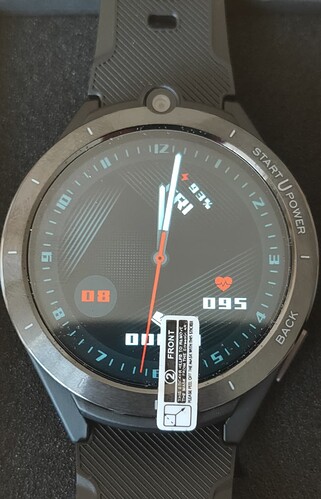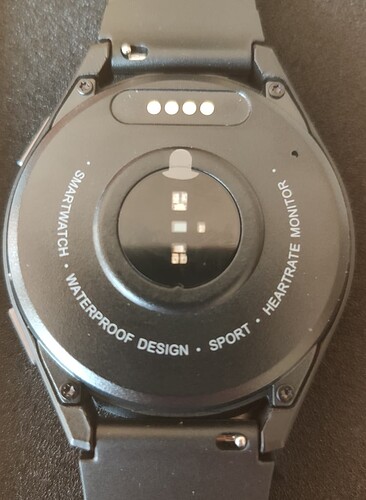 The Sim is at 12 o'clock under the strap. A little improvement to address sweat getting in.
Not on the side as I first thought. The layout of the board is changed since the earliest dev board.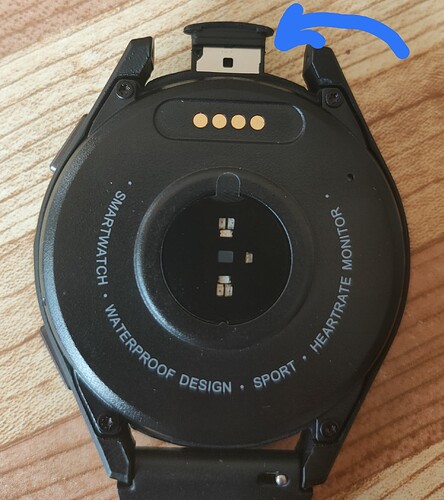 Congratulations


Mine arrived with DK customs yesterday, and I can't believe it will take 2 more weeks as scheduled, so I am also hoping for an earlier delivery.
EDIT:
The camera is 5mp hardware - no upscaling.
I must admit that the camera means nothing to me anyway.
If we get caught using it over here in a public place - we can be arrested for it

When you sign in to Services, just ignore what the store thinks it is.
An OTA will be issued to resolve that asap.
Probably working out how much tax they can charge you @Dotsfar
Buggers

Well, Andrew Glenn received his Lem 16 today but sadly no bonus free BT watch came with it

Oh well
@aeger Don't worry, it is sent separately
Wristband means BT Watch…
They call them bands or bracelets.

Looks cool . Cannot wait .

Yes, I got notification about a package from Singapore, so I assumed it was that one.
Ok people,
Apologies for my earlier statement, which I have edited now.
The camera module is 5mp hardware and is NOT upscaled. It is 5mp resolution with no upscaling applied.
Having said that, the picture quality is very good I have to say.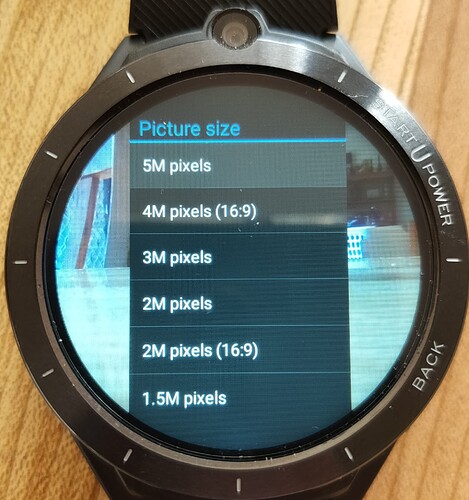 Another observation.
Battery use this time.
The watch has been on for 24 hours now.
Wi-Fi enabled,
Sim card active (data not used when Wi-Fi is on),
BT and Wi-Fi background scanning enabled,
Play store set up and apps updated,
Used maps a couple of times,
Made a couple of calls.
Battery is now at 42%.
Pretty good I think.
No, it's been fixed and is worded correctly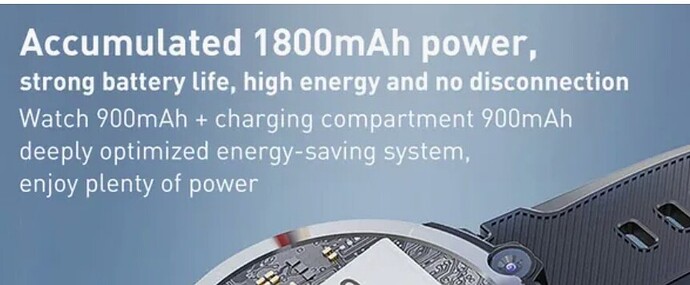 Camera is still a problem because I only told them this morning.
By the way, I have found a few bugs in current code version and they are going to issue an OTA very soon to fix them.
I won't go into detail for reasons that will likely become clear if you receive an early watch.
Needless to say, the OTA will be issued very soon indeed.
So please don't panic and start posting about problems at the moment.
It's perfectly functional, just a few teething problems.
If there are issues AFTER the OTA is released - then please let us know.
Cheers
My smartwatch has now arrived in Germany, I'm looking forward to holding it in my hands.
i'm gonna carry on fondling my optimus 2 thank you very much, with it's 13mp camera
Finally got my hands on it and impressed . The sim tray position in definately a improvement to save damage from sweat . The band has to be removed to access the sim tray which is also a nice touch as it hides it ( no sim tool needed ) . Build is strong and very very light . Buttons not stiff and seem good . Speaker very loud with a bright screen . Vibration is also very powerful. Raise to wake fast and accurate Looking forward to further testing .
Thank you. I will have to stay with my LEMFO LEMX 8MP side camera for a while longer. Not aware of any other watch with a side camera larger than 5MP at the moment. My LOKMAT APPLLP 4 has a 5MP upscaled to 8MP, but the video quality is very poor when there is motion, really needs minimum 8MP for acceptable video quality.
I only posted that for @yoyolemz.
It's not for everyone.
He can comment about what he thinks of it.
Thank you much appreciated, will stay with LEMX for the better handling of video motion