… and now with battery rotation indicator … what next ?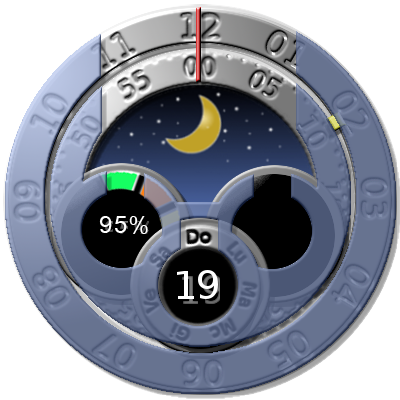 Your idea is great, and we all should be thankful for creative people who can use their apps, but i think, that you should work on you graphic skills. CSM is now more about the graphic skills, buecause it is super easy to make all the designs to work at least 90% okay.
thx Pavel for your comment !