Put a little color on your wrist (did I say little?)!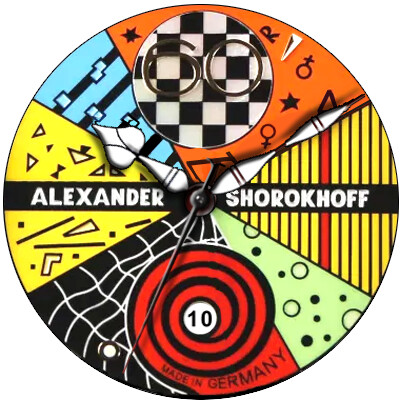 CREDIT: Alexander-Shorokhoff-Shop.de
Brilliant, this reminds me of a local ferry, I live on the Wirral and to get to Liverpool I take the ferry.
The one in the picture.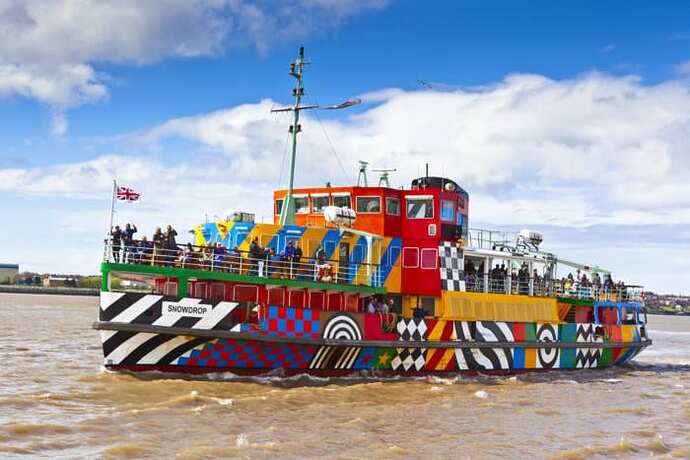 Wow! @Simon_Jaffé-Noble Now that looks like it was painted by a mob of Graffiti vandals that were on weekend detention!


But even in a London fog you wouldn't miss seeing the ferry! I wouldn't mind seeing one of those running around Sydney harbor!

Cheers, Doons